Goldea 2023 CBD ended successfully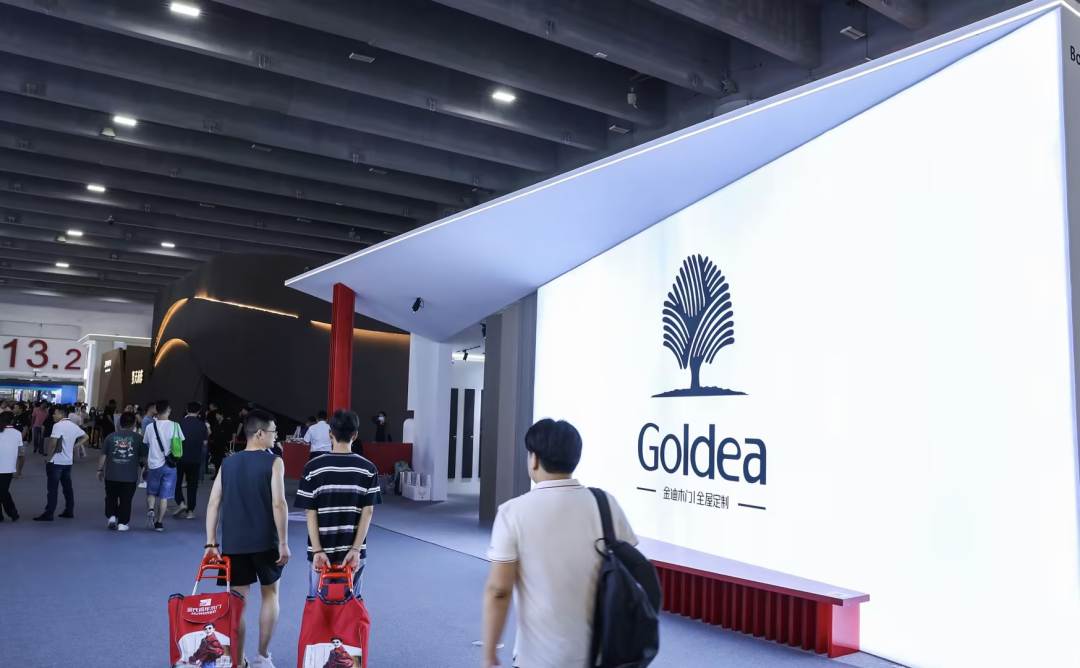 The 2023 Guangzhou CBD ended perfectly. As one of the high-profile brands in the industry, Goldea Group started again with a new attitude and brought a series of new products that are expected.
Goldea Group presented a variety of technology-upgraded new products at the exhibition, marking a new chapter for the company in the field of whole-house customization. These new series of products combine fashion and technology, fully demonstrating Goldea's continuous exploration and accumulation of quality life.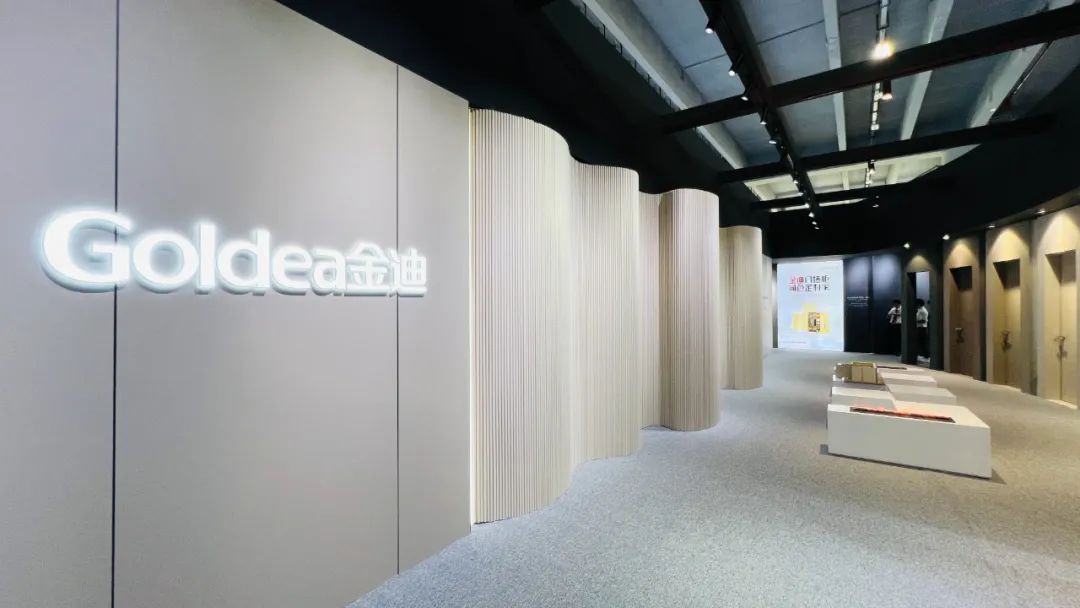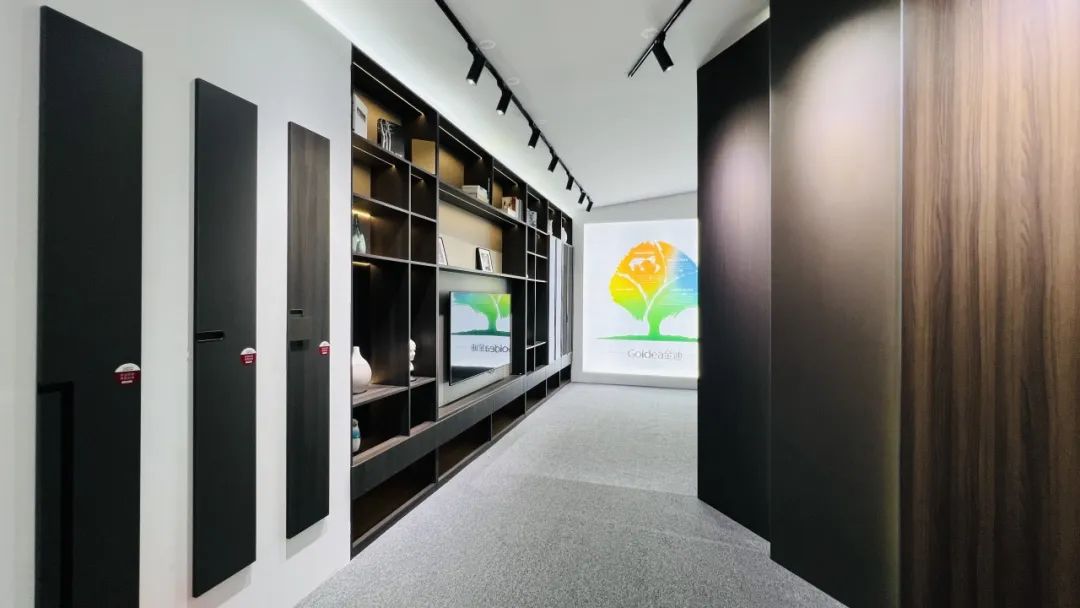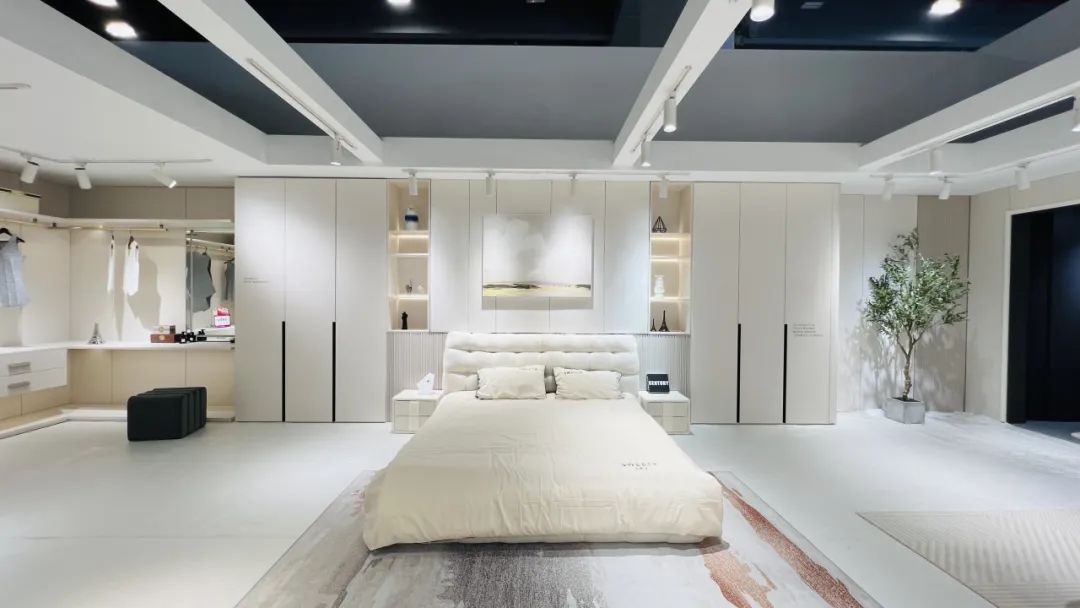 The Goldea exhibition hall was crowded with people, and the on-site signing ceremonies continued one after another. The high-quality agents in key cities in various regions were successfully signed on the spot, which fully demonstrated the industry's high recognition and high expectations for the Goldea brand.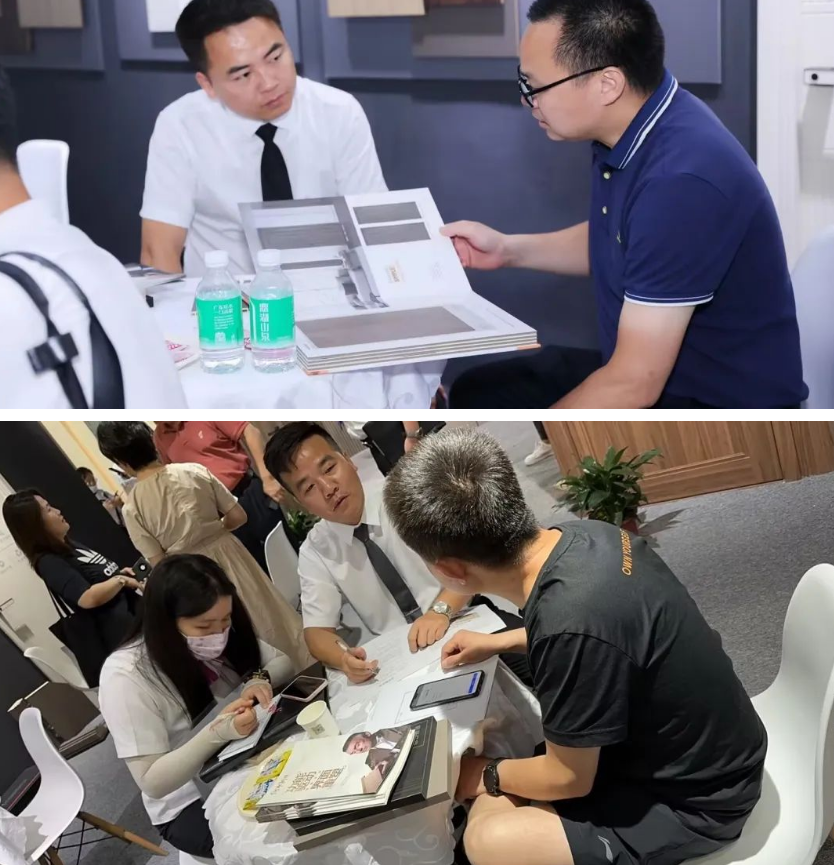 Goldea Group will still stick to its original intention and continue to develop the whole house customization business. We look forward to working with more like-minded partners to jointly promote the progress of the industry and create a better future.